Phocuswright Europe 2019 kicked off in Amsterdam on May 15th with the theme of "Empires on Edge." The theme focuses on agile startups and how they are disrupting and overthrowing the giants like Expedia that have dominated the travel space for the last few years.
Our team attended Phocuswright Europe this month and put together the top six takeaways for those of you who weren't able to make it. We've linked the best sessions below so you can watch them yourselves (there's tons of great insights).
Dana Dunne (CEO of eDreams) and Lorraine Sileo (Senior Vice-President of Research and Business Operations at Phocuswright) sat down for one of the most enlightening discussions of the conference (https://www.phocuswire.com/edreams-pcw-europe-2019?ctxp=). While mobile and machine learning may seem like dramatically different concepts, Dunne argues that it is essential for them to be built together.
1. The reliance on mobile is increasing daily
2. The future is in machine-based learning
Machine-based learning is just as important, if not more important, than mobile. Although some argue that machine learning is merely a trend, Dunne emphasizes that it remains in its early stages of development and productive capacity and will continue to grow. And as it grows, so will our reliance on it. For this reason, Dunne believes that focusing on machine learning and A.I. is paramount for the success of OTAs and travel tech companies. Further, while innovative, sophisticated technologies are often associated with agile startups, they can also be used by industry empires to avoid falling off the edge.
3. Mobile is key, especially in emerging markets in Asia and the Middle East
Dunne ties the two previous ideas together by discussing the necessity of machine-based learning specifically in the mobile space. He drives his point home using the following example: on a mobile display, you can only see three flight options versus roughly ten options per page on a computer. As a result, the options given to the traveller on mobile must be more curated. Dunne describes machine-based learning as the key to providing travellers with the most customized option on mobile, which are also most likely to convert. Customized options ensure a great customer experience and eDreams's focus on machine learning can help the company compete with dominant mobile competitors in China. At the same time, they can compete by introducing cross-platform booking options in the Middle East.
4. Innovation will propel those who embrace it to the top, and sink those who don't
In the interview, Hoberman condemns industry giants, stating that he is "hugely disappointed in the travel industry as a whole for its lack of innovation." This is a sentiment that is echoed throughout the conference. Personalization possibilities arising from advanced technologies like machine learning are a massive opportunity for OTAs who may be using technology from a past era. In the travel industry, opportunities for agile and innovative organizations are available for anyone brave enough to take advantage. Hoberman is clearly taking a dig at the empires and asserting that their rightful place is on the edge if they cannot move to innovate. However, although large organizations tend to be the most stagnant, we see antiquated technology in all sizes of organizations. Instead, all organizations should evaluate their technology and make a conscious effort to innovate and improve the travel ecosystem.
The last interview that we will focus on is a roundtable led by Kevin May, the Editor in Chief of Phocuswire (https://www.phocuswire.com/Expedia-empire-platform-online-travel). He interviewed Cyril Ranque, Expedia Group's President for Lodging Partner Services, Jan Valentin, CEO and Founder of Enna, and Terry Von Bibra, General Manager for Europe at the Alibaba Group to get their thoughts on future trends and how they're tackling issues unique to travel giants.
5. Size is both a blessing and a curse
May explains that a firm like Expedia lacks the adaptability of a smaller company when responding to market changes. Ranque counters May's suggestion by asserting that slower reaction times in larger companies are not a problem. Ranque does not consider this to be a drawback of size because his firm is able to achieve scale and penetrate markets with ease. Although they will always be slower than the niche players, with their ability to scale, they will ultimately be more efficient. Ranque speaks to the question of Empires on Edge by reinforcing his confidence in the Expedia Group when competing with smaller, more agile players due to their ability to reach maximum efficiency through scale. Ultimately, the takeaway here is that while size can drastically help in penetrating new markets and competing, care must be taken to ensure that bureaucracy doesn't hinder fast implementation and decision making. It wouldn't be the first time we've seen a giant topple because they fell behind the times.
6. Having data is nice, but harnessing and leveraging it is crucial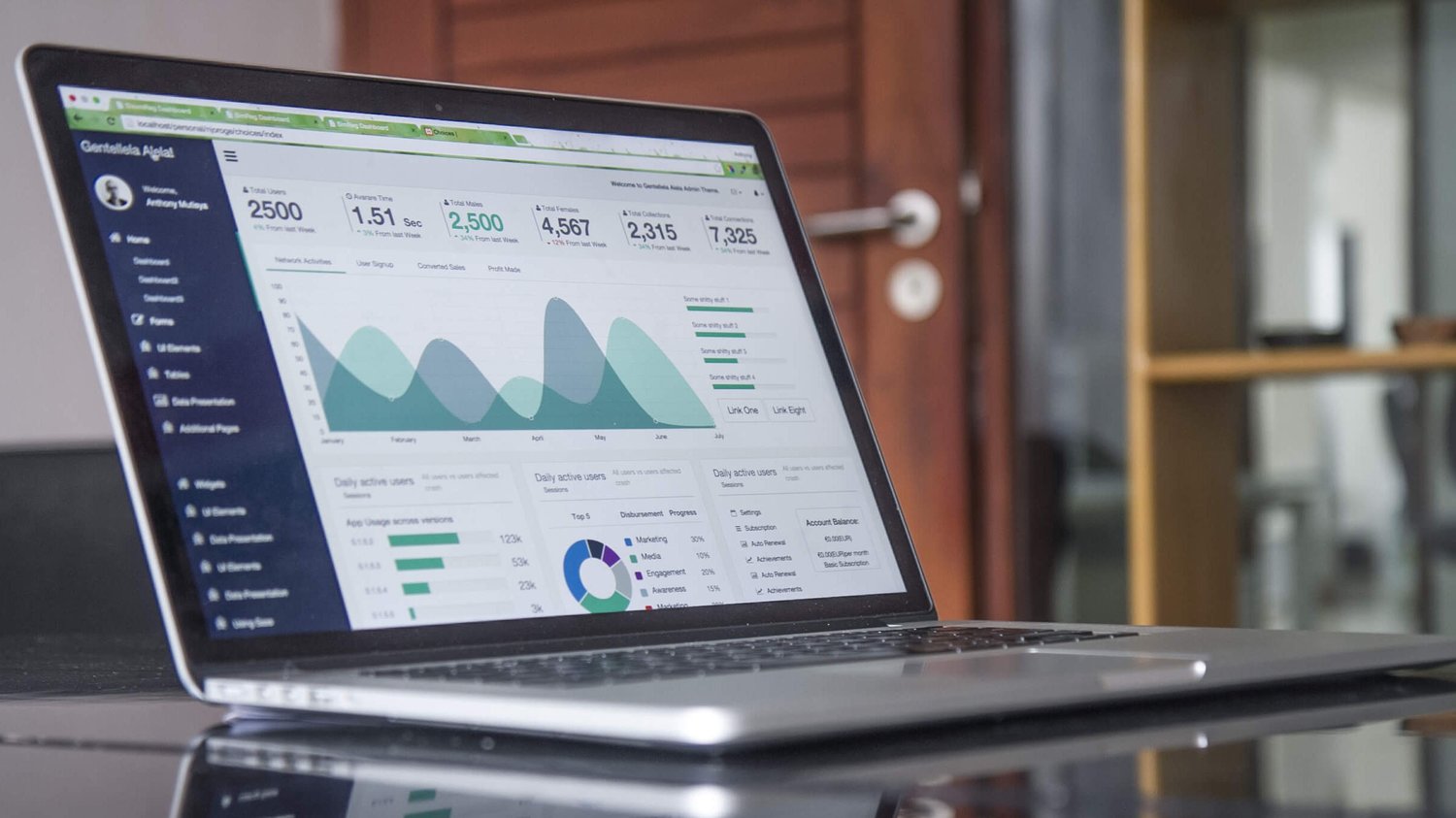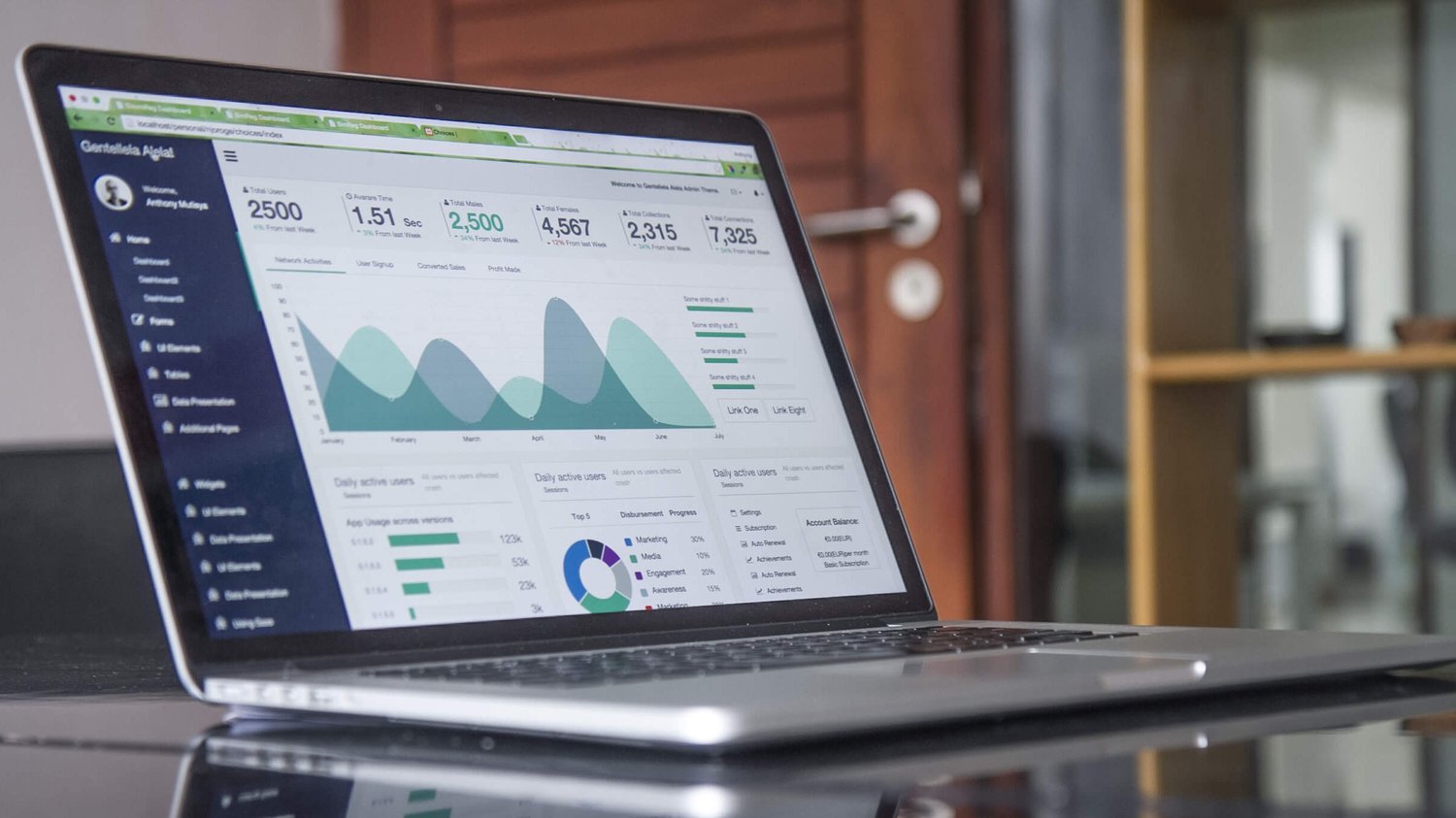 When questioned about Expedia Group's ability to adapt to a changing industry, Ranque speaks to the company's massive amounts of data and their ability to leverage it to adapt to changing markets. Although the sheer volume of data may be a hindrance, Expedia's data is very relevant to their own clients due to the size of the organization. Ranque argues that, through new technology such as machine learning and A.I., Expedia Group will be able to tailor experiences even more effectively because they know so much about their clients, which is a resource smaller firms lack. The concept of "Empires on Edge" is not relevant according to Ranque because smaller organizations are the ones burdened by reliance on machine learning and educated guessing. Whether or not empires are truly safe from the edge, it's clear that leveraging whatever data you're able to collect is key for business planning and traveller customization.


Phocuswright Europe 2019 discussed Empires on Edge from a number of perspectives brought forth by knowledgeable industry leaders. We got their opinions on the importance of mobile, machine learning, lack of innovation, achieving scale, and harnessing internal data. While empires lack agility, they have the advantage of plentiful internal data and company size that startups simply lack. Going forward, it remains to be seen whether empires are truly on the edge of obsolescence, or rather, that of opportunity.